For ages, Notes/Domino Fix List has been the reference site to look for new releases schedule and bug documentation.

However, it seems that it's no more the place to visit. Right now, you can not find there the information regarding the bugs solved in new releases.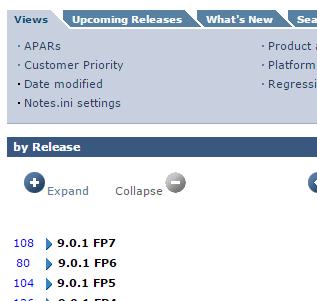 As IBM changed the releasing model, new FP are going to provide not only bug solving but also new features. So, maybe that's the reason that we can't find what's coming next.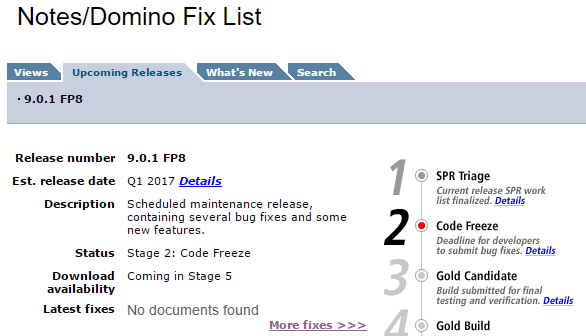 Perhaps there's been a related announcement that I've missed !!